I have too many 'jewellery items'; tools, materials, beads and metal, small pots that will come in handy one day to put even smaller things in, and pieces of paper and plastic that have intriguing textures and patterns on that are inpsiring and interesting and, again, will come in handy one day.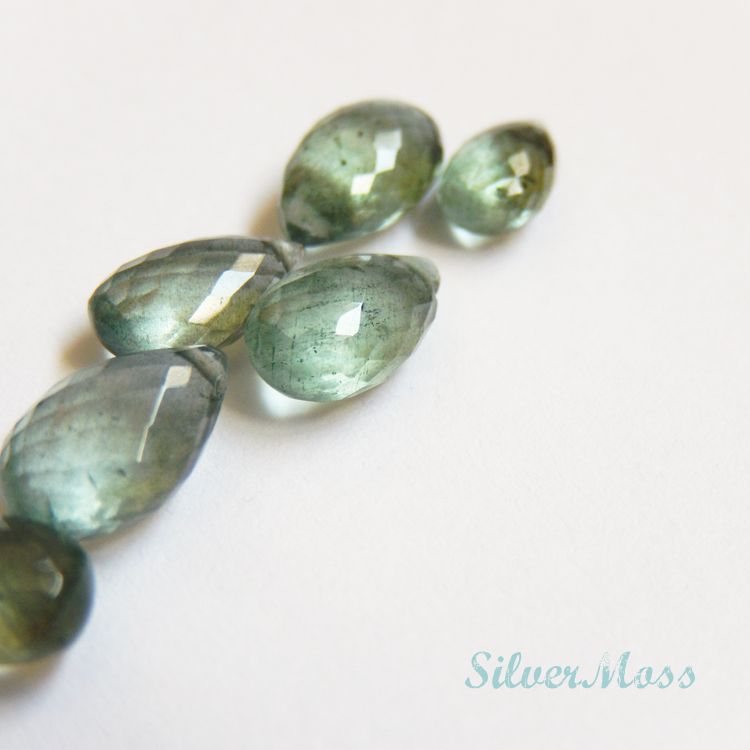 Consequently I have a drawer or two (or more, well, okay, definitely more) or slightly random 'items' stored in an extremely ad hoc manner. This makes it hard to find a particular 'item' when I want it, something I know I have but have only a vague idea of where it is. But it also means that when I go searching sometimes I find some real gems. Literally.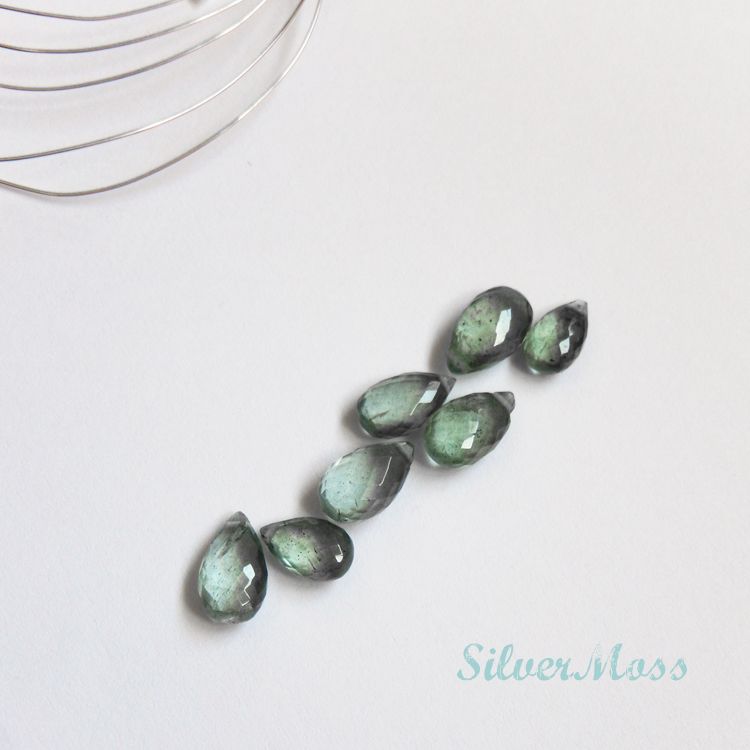 I went searching for a couple of underused tools and not only found them (yay) but also found, stored away with them, a small quantity of delicate silver wire (either 0.3 or 0.4 mm - I will need to measure it to be sure) and a tiny bag of beautifully cut aquamarine gemstones.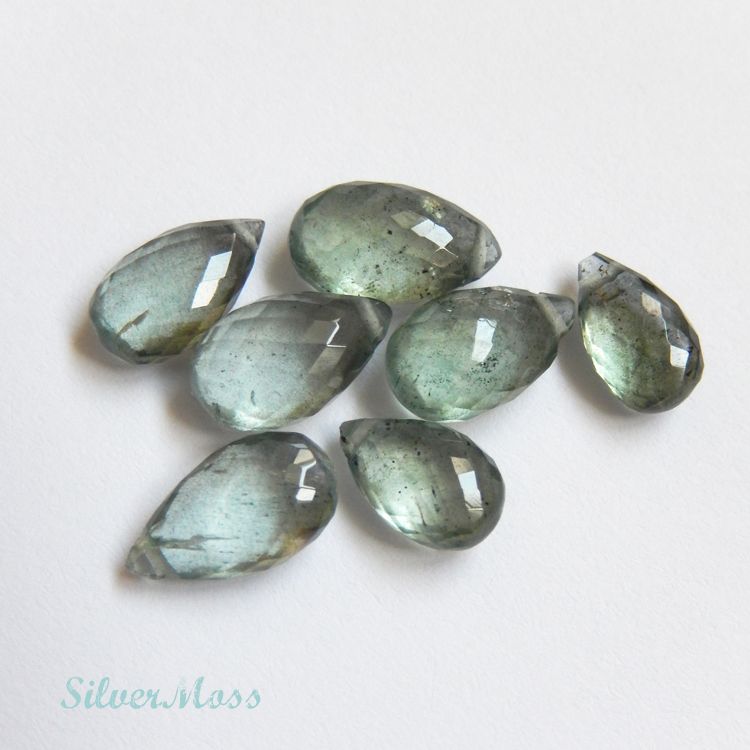 I'd forgotten just how inspiring gems can sometimes be, especially when they're cut to bounce and reflect light in the most delightful way. Spending some time just looking at these got me thinking of things to make from them and aware that as soon as I did so the simple magnificance of them would be lost a little - not only would they be 'finished' (for now anyway - repurposing gems in jewellery making has been going on since prehistory) but any setting, even plain silver wire, would detract from their beauty...
Does this mean they won't get utilised? I doubt it. But I also know I'll take my time doing so and spend a little more of it at present just looking at them...